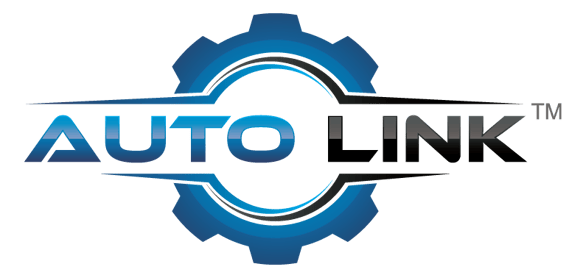 Auto Link, a leading technology company providing credit unions a patented solution with member-facing vehicle research tools and auto-related marketing assets to help them compete and win in the auto vertical, is hiring a Client Success Representative to work with clients to ensure the success of the Auto Link program.
Your role within the company is important. We want our clients to stay up to date on our innovative technology and marketing enhancements, and to continue our marketing best practices so they can get the most out of the solution and succeed in the auto lending space. You'll conduct quarterly meetings with your clients, follow up on suggestions, and be the primary point of contact for all client-related questions and concerns. You'll also be involved in the onboarding process for new clients, ensuring that their implementation is flawless and completed on time.
We're a small but growing company, and we want you to join our team. We have a fully remote team, and provide a competitive salary with bonus opportunities.
Our selected candidate must:
Be outgoing and able to speak to and connect with clients

Be organized, and follow up on tasks

Be friendly and able to develop relationships/rapport with your contacts

Be a self-starter and able to work in a Team environment remotely
It would be nice, but not required, if our selected candidate:
Has credit union experience

Is familiar with marketing and communication concepts

Is located east of the Mississippi River
We'd love to learn more about you. Please submit your resume and cover letter to chris@autolink.io. Due to the volume of requests, we may not be able to respond to all candidates.
Client Success Representative
Remote
Join the Auto Link family and help build our
best-in-class solution.
Auto Link is a leading provider of vehicle research tools for financial institutions with over 170 clients nationwide. With two patents, our solution is best-in-class in providing financial institutions the tools they need to compete in the auto-vertical.