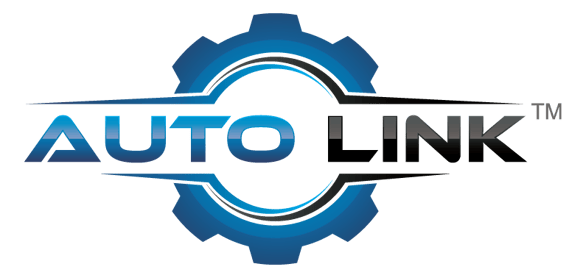 Keep Your Borrowers on Your Website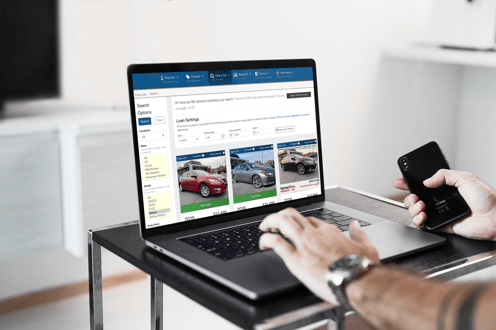 Our patented technology embeds a vehicle research portal in your website with all of the tools your borrowers need to find their next vehicle.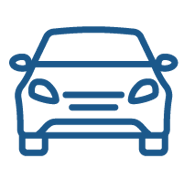 Local Vehicle Inventory
Present inventory from dealers near you and highlight preferred dealers, with full control over the what is displayed on your page.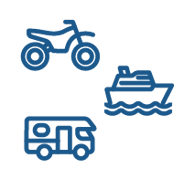 RV, Boat, Motorcycle & ATVs
Provide inventory search tools for all types of vehicles.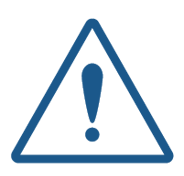 Safety Ratings & Valuations
NHTSA safety ratings and NADA vehicle valuations fully embedded on your page.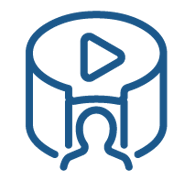 Virtual Test Drives
Experience thousands of vehicles, inside and out, from the comfort of your couch.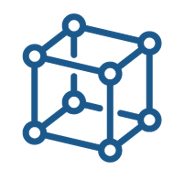 Patented Technology
White label your vehicle search and provide a seamless member experience with full website integration.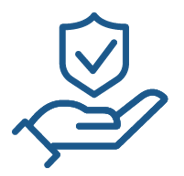 Quote Your Products
Our estimated monthly payments can include accurate quotes for your protection products.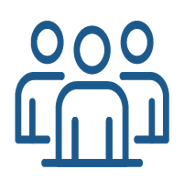 Real Time Loan Leads
You'll receive real-time leads as your borrowers shop for their next vehicle, giving you early insight in the buying process.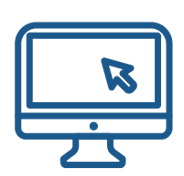 Virtual Car Sales
Host innovative virtual car sales to engage borrowers and dealers, and drive lending traffic to your institution.
Innovative Marketing Tools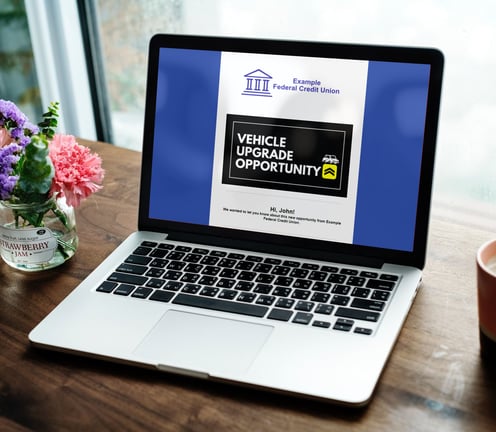 Create top-of-mind awareness of vehicle research with our suite of marketing tools. From small institution to large, we'll help drive more borrowers into your lending funnel. Full Marketing Campaigns
Flyers, buckslips, digital assets, and more. We provide everything you need to promote vehicle research. Innovative
Widgets
Drive traffic into your lending funnel with custom-designed search tools for your instituion. Engaging E-mails
A wide range of targeted e-mails are available to drive borrowers to search on your site. Customization Options
Our program and marketing tools can be customized to meet the unique needs of your institution. Retargeting with AI
Keep your borrowers searching on your page with retargeting e-mails and targeted website messaging. Automated Social Media
We develop informative content that can automatically post to your Facebook page each week. Vehicle Upgrade Offers
Target borrowers that are most likely to be looking for a new car when they are close to paying off a loan with you.
Stay Connected After the Loan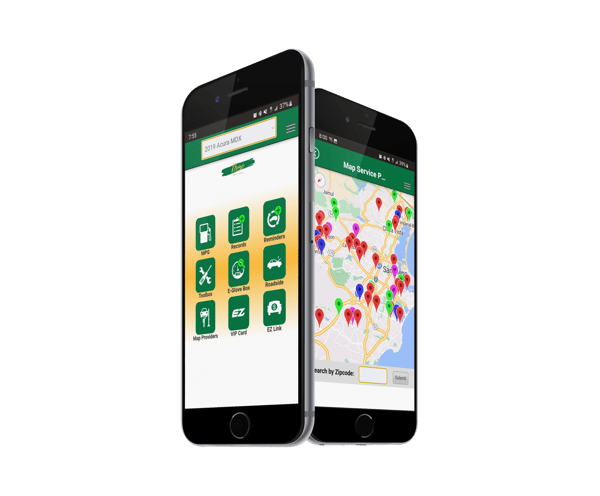 Each of your borrowers will receive a myEZ Car Care® membership at no cost, giving them access to a world of valuable services and benefits.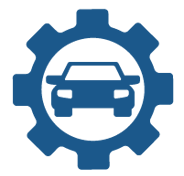 Maintenance Discounts
Valuable discounts on oil changes, tire rotations, car repair, and more at national chains you use every day.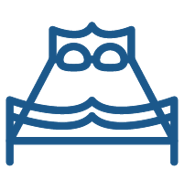 Hotel & Car Rental Savings
Save on your family vacation! Discounted hotels, rental cars, and vacation rentals are just a click away.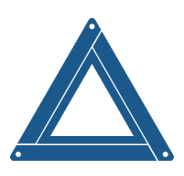 Discounted Roadside Service
Stay protected while you're on the road with great rates on roadside assistance.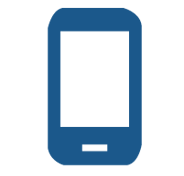 Branded Mobile App
Your logo. Your brand colors. Marketing opportunities to connect with your borrowers after they finance.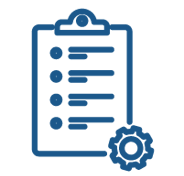 Electronic Glove Box®
Access your vehicle records in an instant. Store service records, insurance & warranty information, and schedule maintenance reminders.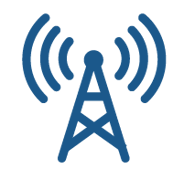 SiriusXM Three Month Trial
The ultimate in entertainment. Expertly curated ad-free music, Pandora stations, sports play-by-play, celebrity-hosted talk, Howard Stern & more.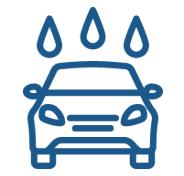 Unlimited Car Wash Trial
Help your borrowers keep their new car clean with a month of car washes through the Everwash network.
Schedule a demo to learn more about how Auto Link can super-charge your vehicle lending program.